Swap and go: Electric trucks to run between Sydney and Brisbane using exchangeable batteries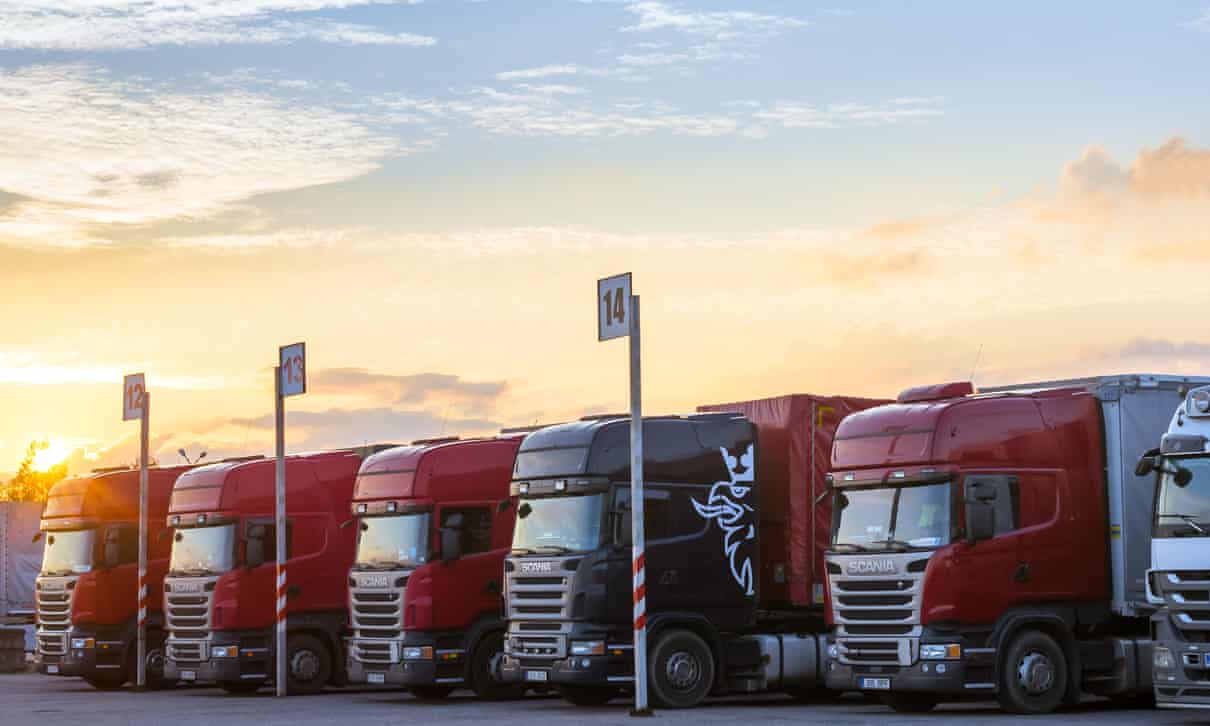 An Australian company is planning to trial electric trucks with swappable batteries allowing almost non-stop travel for heavy vehicles between Sydney and Brisbane. Developed by Janus Electric, the batteries can be swapped in three minutes, removing the need for trucks to plug in and charge for up to 12 hours. The batteries will reportedly average between 400-600km a charge, with drivers only needing to stop at placed charge-and-change stations along the initial Brisbane-Sydney trial route.
The stations will be located strategically, to coincide with mandatory driver fatigue breaks, including at Hemmant in Brisbane, Taree and Coffs Harbour on the Pacific Highway, and Prestons in Sydney.
Lex Forsyth, Janus Electric's general manager, explained that the process wasn't as complicated as it sounded.
"What we've been able to do is create a standard battery form factor that can fit in 90% of trucks. You can liken the model to a swap-and-go gas bottle. You don't care what gas bottle you get, as long as you get your 9kg of gas. That's how we've designed the system."
"By doing the conversion on existing trucks, and it's not as difficult as everyone thinks because everything is manufactured to a standard. So there's commonality between the trucks."
"It's remarkably simple, but it's about being able to bring all the best technology in the one place."
Forsyth said Janus Electric had worked on developing a quick and simple process for the swapping of batteries.
"The truck drives into a change and charge station, there's batteries already on the rack, where they're sitting charged or being charged, and our software system is behind that, ensuring there are always batteries there to exchange."
Forsyth says each conversion would cost approximately $85,000 a vehicle, but fleet operators would receive their old diesel engine in return, which he said could fetch up to $15-25,000 on the used market.
Although the 600KWh batteries would cost about $110,000, the company would instead rent them to truck operators for $110 for one-time use, or $140 for 24 hours.
He thought users could break even after just a year, when factoring in savings on maintenance and the sale of the engine.
Typically, conversions take around a week, and will be carried out on trucks that are already due for an engine rebuild, which often comes around every five years.
"It's usually the diesel engine that's worn out, not the rest of the truck," he said, "so, instead of spending money on the rebuild, they can convert their trucks."
Forsyth thinks the switch to interchangeable batteries could have a monumental impact on the industry, starting with alleviating the dependence on oil prices.
"We can actually start giving the industry a fixed energy cost. There's no exposure to the oil market. Most businesses have a fuel surcharge they pass on to customers, but we can fix our cost in for fleet operators."